GFT - GFD CONTRACT STILL IN PROCESS
Updated Oct 10, 2017 12:06 am
This page viewed 1271 times.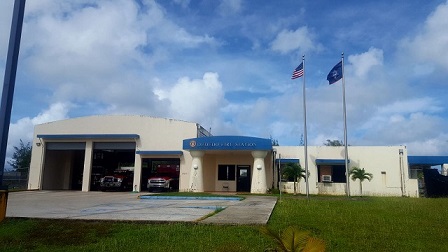 Chief negotiators for GFT and the Guam Fire Department met this week to coordinate the final process of negotiations for the GFT - GFD Collective Bargaining Agreement (CBA). A number of items in the CBA have been discussed and negotiated to include Annual and Sick Leave, Overtime and EMT Pay. The CBA covers Firefighters, Fire Service Specialists and E911 Emergency Medical Dispatchers.
POSTING OF COMMENTS FOR GFT MEMBERS ONLY