Top News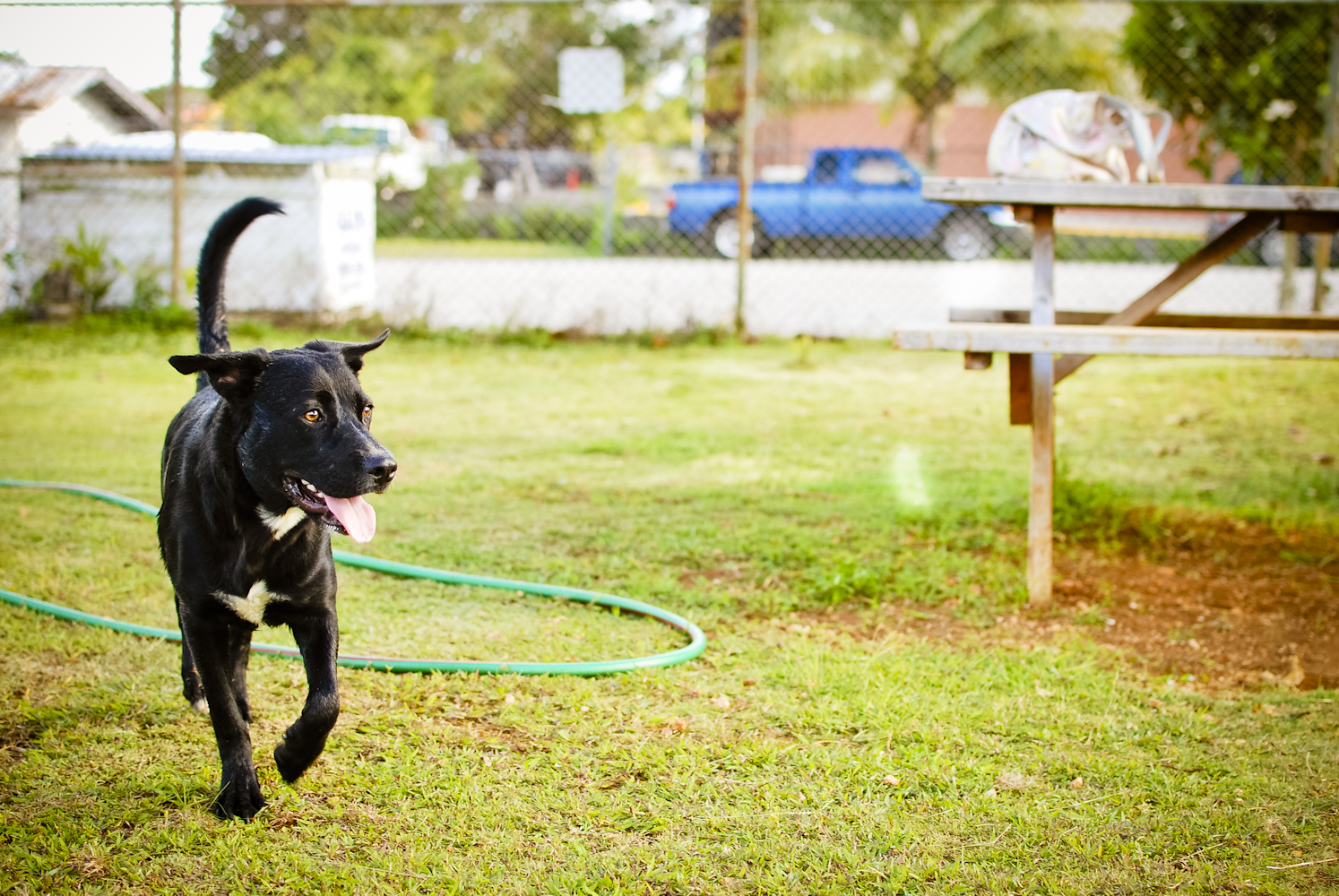 MEET BERNARD: GAIN'S DOG OF THE WEEK
Say hello to Bernard! Bernard is a great dog. He likes to play in the grass, lay in the water and pace alongside you. He has a playful but gentle personality and likes scratches on his head and pats on his back. Come down to GAIN and meet him today!
GFT E-Update Newsletter
Sign up to receive GFT's E-Update sent out weekly and stay up to date on events and issues!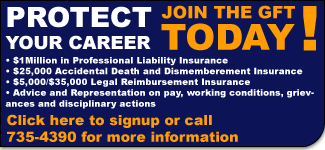 1

2

3

4

5

6

7

8

9

10

11

12

13

14

15

16

17

18

19

20

21

22

23

24

25

26

27

28

29

30

Pats Tinting & Detailing - $10 off Window Tinting & $15 off Detailing
X-Ray Pro - 20% off on all studies that are less than $100. 25% off studies or multiple studies that are more than $100. Members who are 59 years old and above (ID required) will receive 50% off the regular list price.
Shell Guam -

Lucky 7 Gold Card Double points!

Chamorro Gardens - Discount on Security Deposit
T.G.I. Friday's -

15% discount on member's entree

View All Benefits

School Essentials (The Parent Teacher Store) - Minimum purchase of $5.00 earns a 10% Discount
Pacific Tyre - $10.00 off per hour on all labor charges. 10-15% discount on parts. 15% discount on tire purchases or buy 3 Tires, Get 1 Tire Free Promotion. For oil changes, the oil disposal fee is waived a savings of $3.00 per oil change.
Ross Hearing Aids -

10% Off discount on hearing aids

Heritage Boat Charters - 10% Off Weekday Fishing Charters
Blue Boy Muffler & Auto Services -

10% off any service (excluding oil changes)

Neni Trendz - 10% off purchases (Purchases available via email contact: russ@nenitrendz.com) Look for Neni Trendz on Facebook for assorted baby accessories & Guam's very own Neni Bottoms Cloth Diapers!
'Bounce With Me' Party Rental - 5% off Pool Water Slides, Jumpers/Bouncers, Obstacle Courses, 3-in-1 Combination Units (Jumpers + Basketball + Dry Slide "All In One"), Canopies (20 x 20; 20 x 30; 20 x 40), Plastic White Chairs, Folding Tables (6ft & 5ft available), Coolers (150 quart chest coolers & 10 Gal dispenser coolers), SnoCone, Cotton Candy Machines and more. ~ Restrictions Apply ~

Webpage: www.bouncewithmeguam.com Email Inquiry: bouncewithmeguam@gmail.com
GARY WAYNE FRANCIS GUMATAOTAO Attorney at Law - GFT Members will receive the following benefits without charge for legal fees: • Last Will and Testament (no trusts/no minors) • Health Directive • Durable Power of Attorney • Real Property Deeds and Conveyances • Confirmation of Community Property (without Probate) • Summary Administration of Estates Under $20,000; Affidavits; and Notary Services. The law office will represent GFT members for Change of Name, Guardianship (adult, minors and Ad Litem) and Adoption for a flat legal fee. Costs, including but not be limited to Court filing fees, service of process and summons shall be borne by the Client. All professional work is subject to ethics standards and availability of counsel.
Nichol's Boutique -

10% Discount (excluding Funerals & Weddings)

Sylvan Learning Center - Present your GFT membership card at time of inquiry and receive $25 off when you schedule a Sylvan Skills Assessment for Reading or Math!
Marriott Cafe (Guam Marriott Resort & Spa) -

10% discount at the Marriott Café in the Guam Marriott Resort & Spa. Members must present their membership card to receive the discount and is only valid for the cardholder. Discount is not offered on Wednesdays, Sundays and holidays.

Salon Paradis - 15% Off Massages
Marianas Footcare Clinic -

15% off sole products

Pomika Apartments -

Discount on Rental price for GFT members upon signing up at least a one (1) year lease

Marks Sporting Goods - 10 % Off Reg. Priced Items
Tropic Soap - All orders over 35 pieces will get wholesale price of $1.30 each.
Micronesia Mall & Agana Stadium Theatres -

$5.50 (46oz. popcorn, 16 oz. drink combo / a 21% discount)
$8.50 (46oz. popcorn, 16 oz. drink & hotdog combo / a 23% discount)
$9.00 (nachos w/ cheese, 16 oz. drink & hotdog combo / a 18% discount)

(Note: prices are subject to change but discount rate will be the same)

Learn Chamorro -

$5 Off Learn Chamorro education DVD

GFT Member Price $15 (regular price $20)

Todo Maoleg - 10% off
Shiela Dames

DOA
Joseph Quinata
Joel Verango

PAG
Michael Taijeron

DOE
Vivian Cruz

May 20 Birthdays
Koneta Akenus
Brian Benavente
Leesue Kalgren
Rudolph Rivera
Jose Taitingfong Jr